My Son and I got together over Father's day weekend and did some 40k battles to break in his new Eldar I'm painting for him. We used City fight rules and ran a few missions. 1500 points all around, I ran my Nurgle Forces, he ran the forces that were painted. Here are some shots.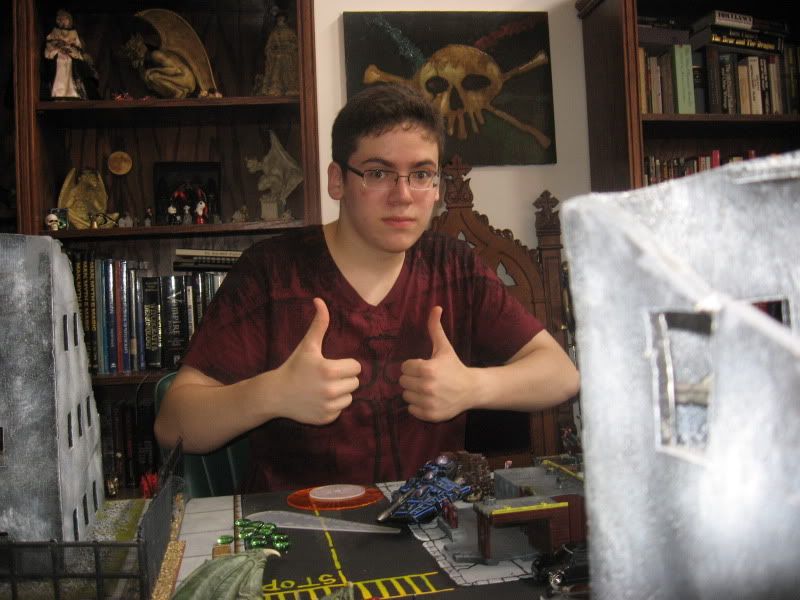 His Wraithlord Support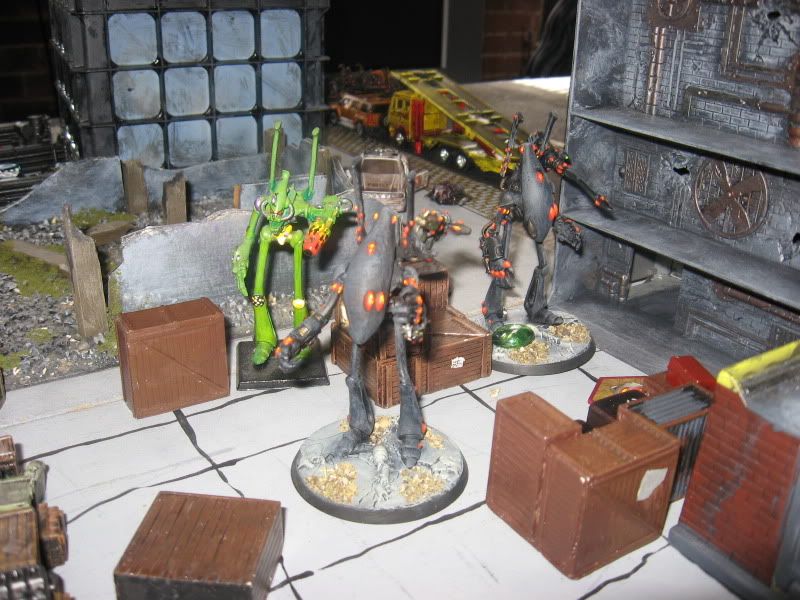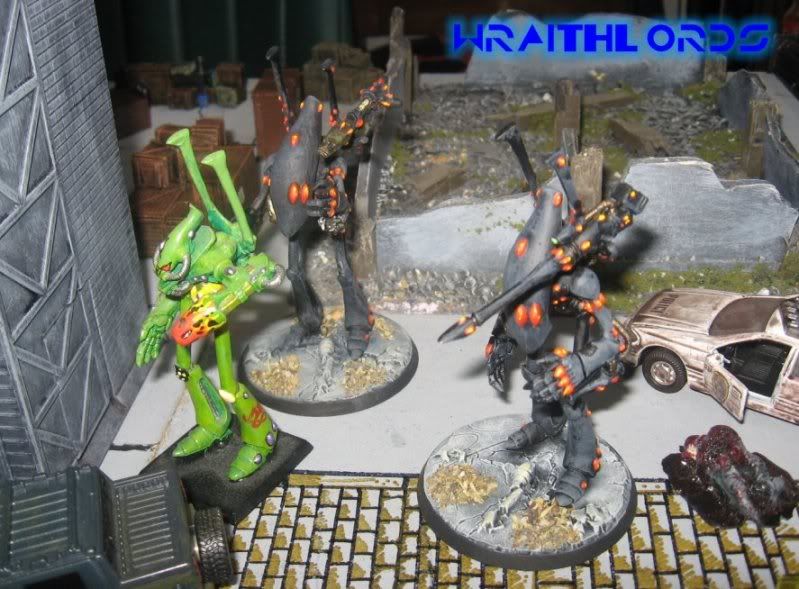 Eldar Falcon (OOP)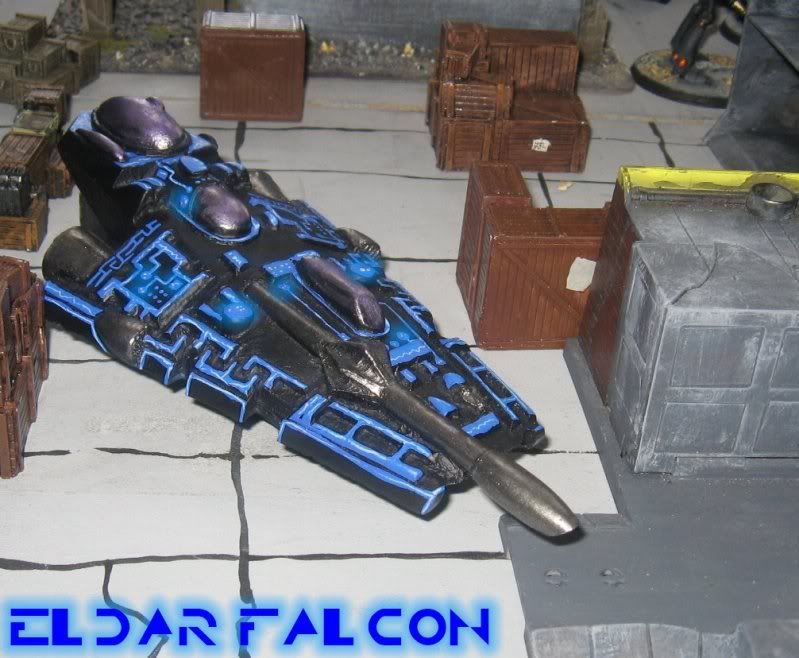 Battle Nurgle Forces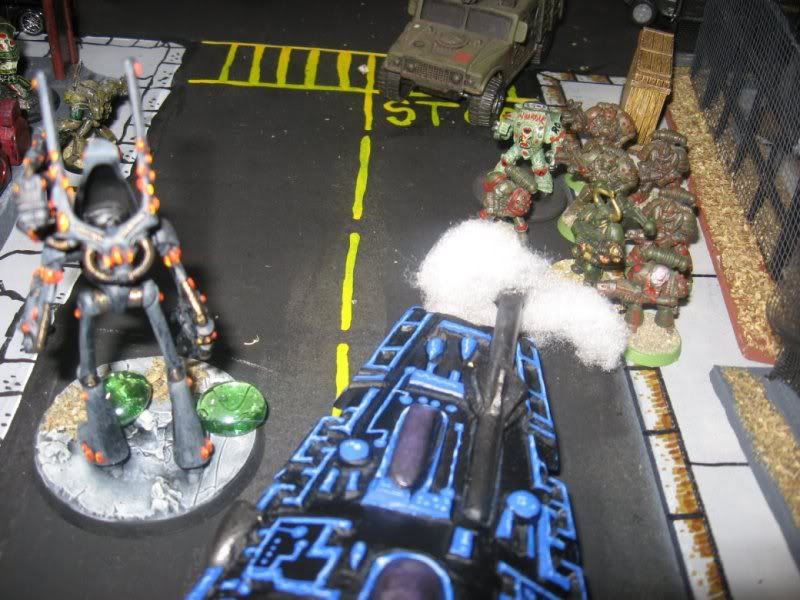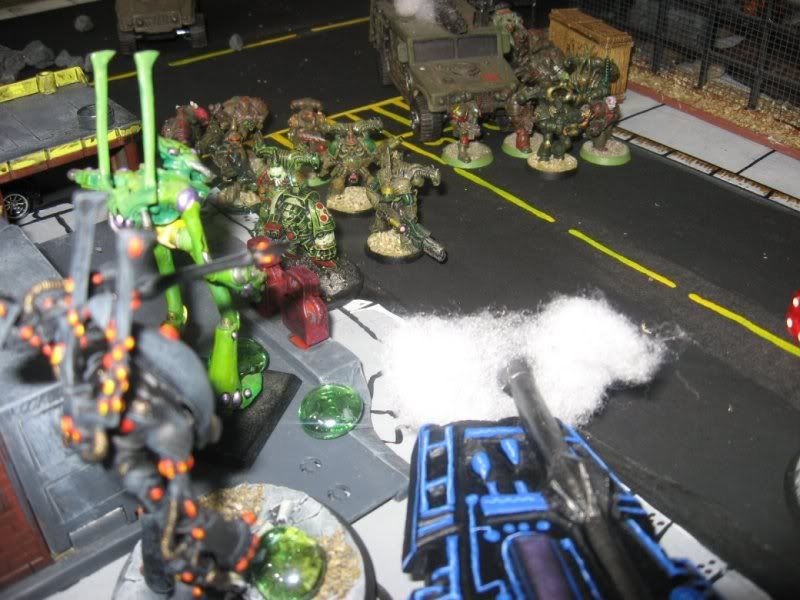 Nurgle Land Raider (Custom)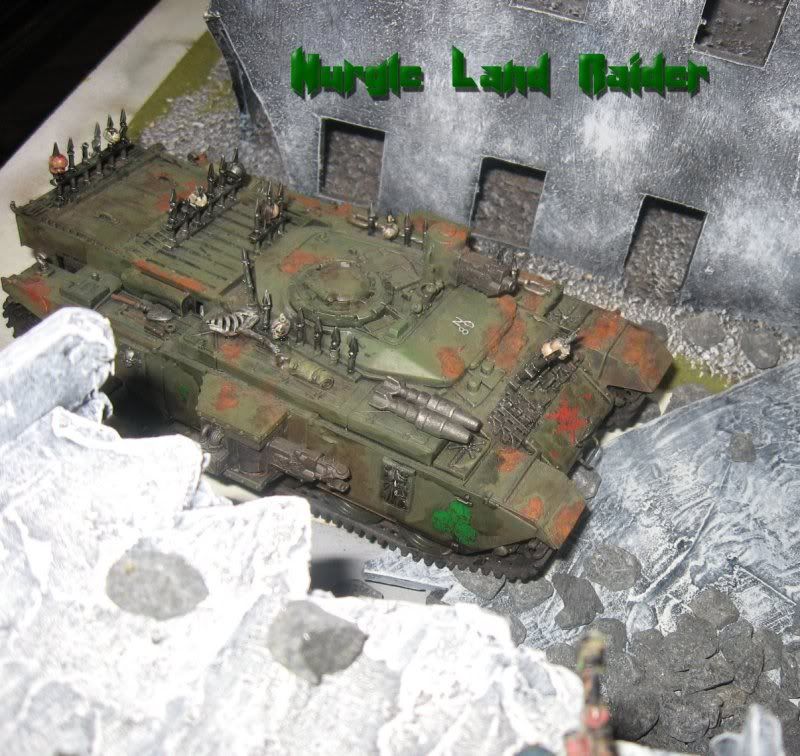 Havoks on the Bridge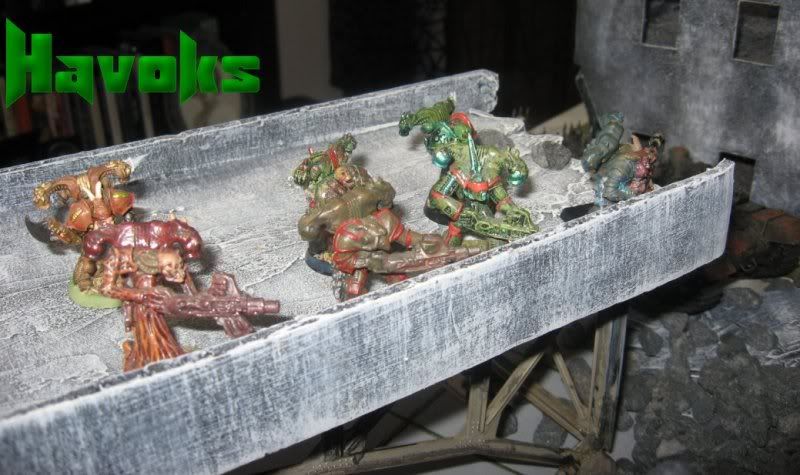 Demon Prince VS Grav Tank!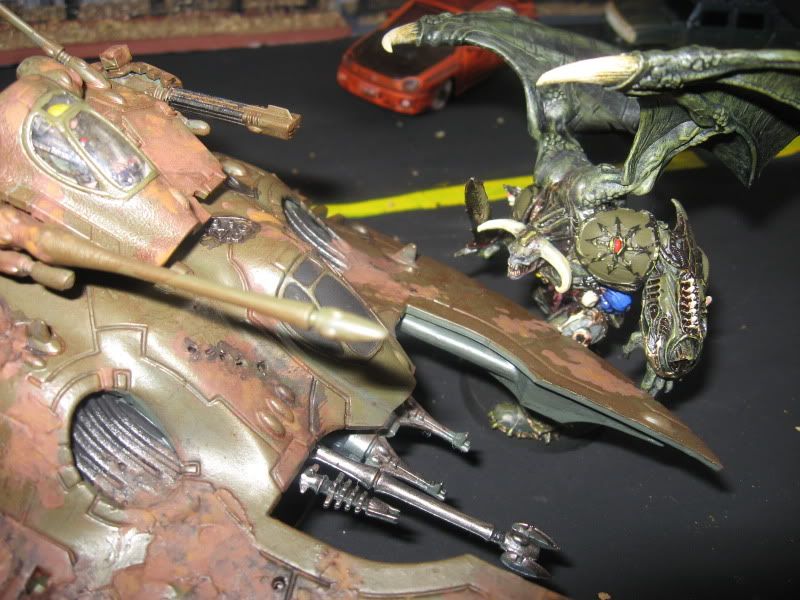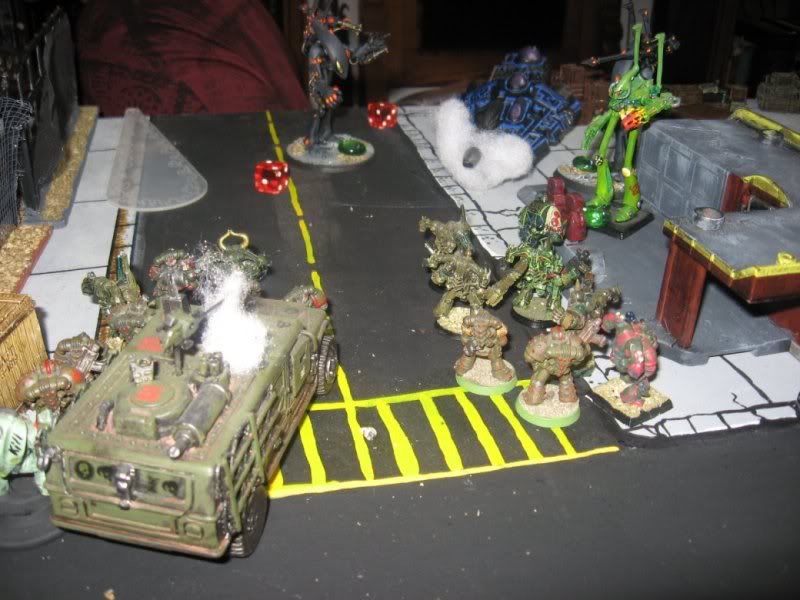 Dire Avengers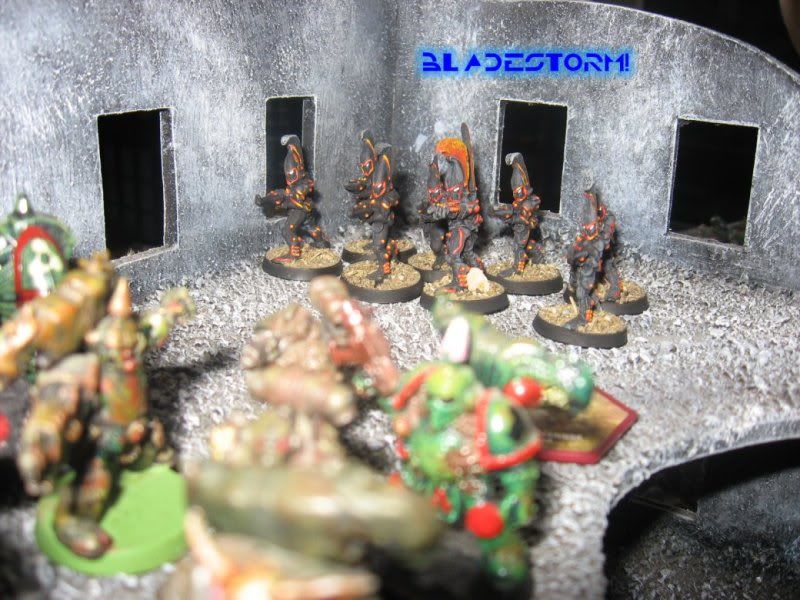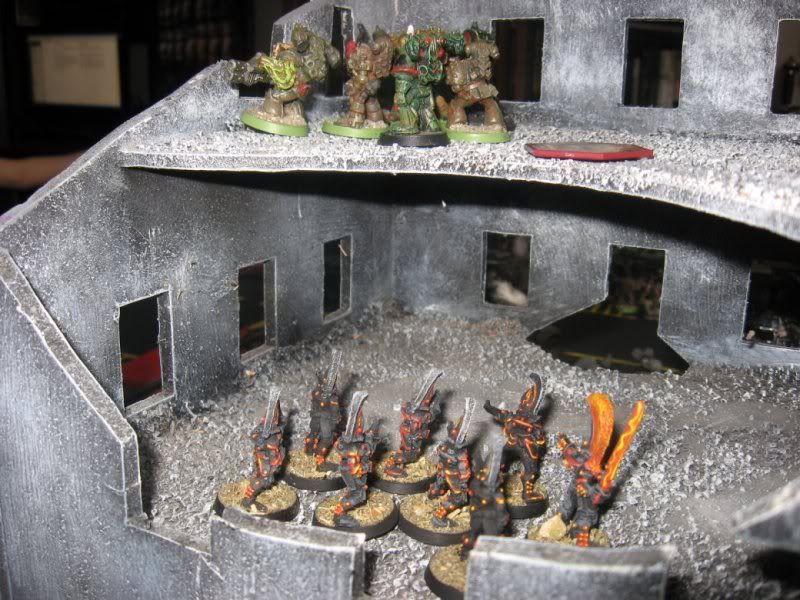 Cheers!