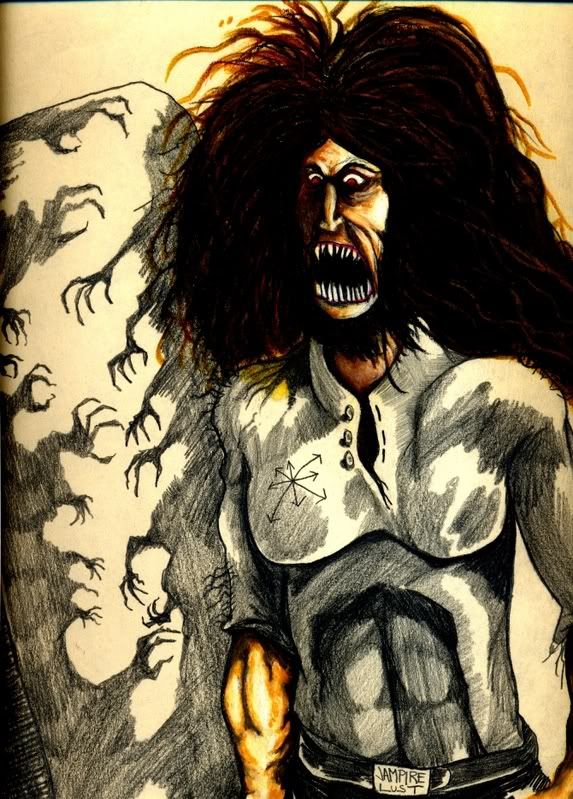 Campaign thoughts for my gaming weekends, I want to have an alien invasion attack modern earth.
We lose the war, and most of the humans are being rounded up for extermination and harvested for
their DNA. They are being kept in concentration camps for disposal when suddenly humans are starting to be saved by the strangest things, Monsters!
The monsters that have preyed on mankind since the beginning of time itself, Vampires, Werewolves, and other beings!
More info in the future…